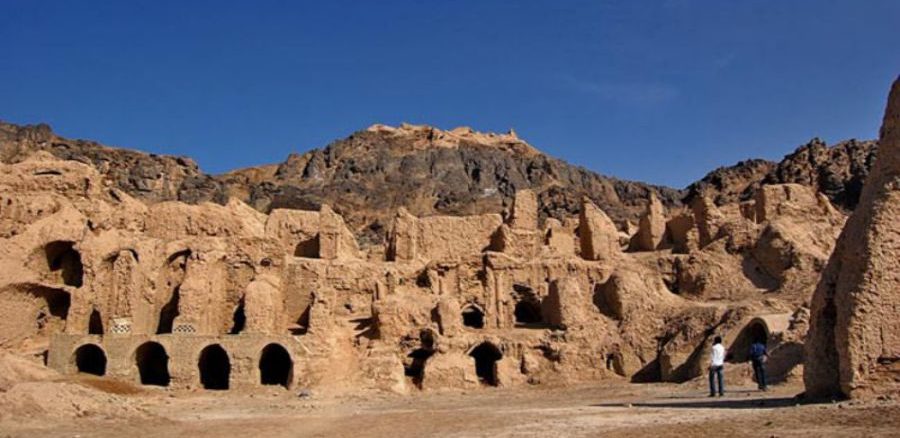 Some 350,000 foreign travelers visited Iran's Sistan-Baluchestan during the first half of the current Iranian calendar year, starting March 21, as the southeastern province seeks to become a tourist hub for both avid sightseers and history buffs.
Nationals from Italy, Austria, England, Germany, Hungary, and the Netherlands were amongst the inbound passengers though a majority of them came from the neighboring countries, IRNA quoted Mojtaba Mirhosseini, a provincial tourism official, as saying on October 3.
Traditions, rituals and culture of people in Sistan-Baluchestan make up another source of charm and remembrance for the travelers in addition to abundant historical attractions and natural sceneries that are scattered across the province, Mirhosseini added.
Iranian tourism authorities are seeking to tap extensive tourism potentials of the historical province which might not currently be on travelers' radar.
Sistan-Baluchestan has long been shunned by potential foreign travelers though it is home to several distinctive archaeological sites and natural attractions, including two UNESCO World Heritage sites, namely Shahr-e-Soukhteh (Burnt City) and Lut Desert, shared between it and Kerman Province.
The world's oldest animated picture, as well as the earliest-known dice, backgammon set, caraway seeds and artificial eyeball are among the most significant discoveries at the Burnt City.
Earlier in February, a team of Iranian and Italian archeologists and researchers commenced large-scale interdisciplinary research to provide a clearer picture of life and urban settlement in the Burnt City.