Iran is one of the oldest nations in the world, with a history dating back tens of thousands of years. The country's first great city, Susa, was built on the central plateau around 3200 B.C.
In 559 B.C., the Persian Empire arose in southwestern Iran and conquered the Mesopotamians and Egyptians. The empire eventually extended from the Mediterranean Sea to what is now Pakistan, but it was conquered by the Greeks in 330 B.C.
Around 260 B.C., nomads called Parni ousted the Greeks and ruled for some 500 years. The Sassanids came into power in A.D. 224, and in A.D. 642, Persia became part of the Islamic Empire. In 1501, the kings, or shahs, of the Safavid Empire began their reign.
In the late 18th century, foreign powers, including Russia and Britain, took control of parts of Persia. In 1921, a Persian army officer named Reza Khan took control and sought to end outside influence. In 1935, he renamed the country Iran. His son, Mohammad Reza Pahlavi, became shah in 1941.
In 1979, many Iranians who felt Pahlavi was corrupt forced him to flee, ending the reign of the shahs in Iran. Since then, religious leaders have ruled the country. The first was Ayatollah Ruhollah Khomeini, whose ten years in power were marked by a long war with Iraq and tensions with the United States and many other nations. Khomeini died in 1989, but much of those tensions still exist today.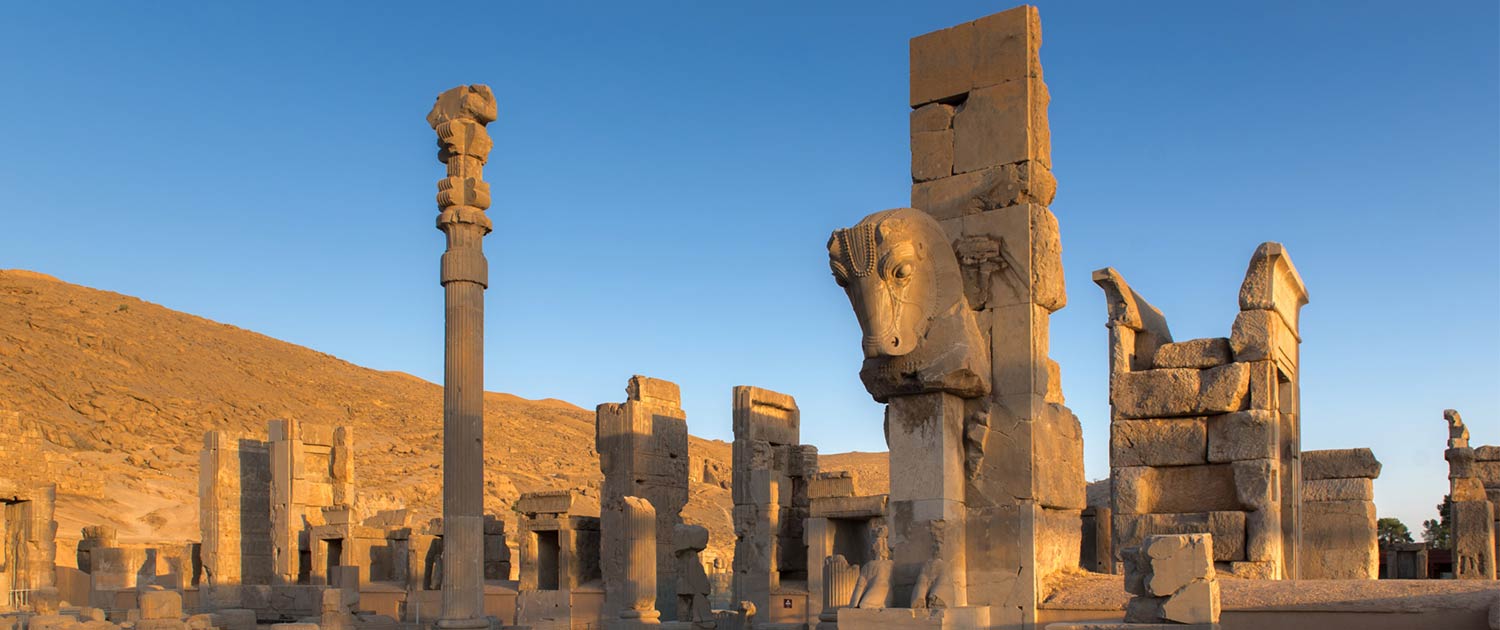 https://kids.nationalgeographic.com/explore/countries/iran/