Persian Carpets
No doubt everyone knows well how famous Persian carpets and rugs are. Most of Iran visitors decide to buy Persian carpet as a souvenir.. The Best place to find Persian rug is Vakil Bazaar in Shiraz. It can be also found in Kashan, Isfahan, Tabriz and Tehran bazaars.
Iranian Pistachio, Nuts and Saffron
Most Iran visitors consider buying pistachio for themselves or as souvenir for their friends. Beside pistachio, there are various salted and unsalted dry fruits in every Iranian bazaar such as almonds, dates, melon seeds and other nuts of every size and shape which you cannot imagine! The salted nuts are constantly used by Iranians as snacks.Saffron is another thing special to Iran and an indispensable part of Persian kitchen. This is also a good choice as a souvenir.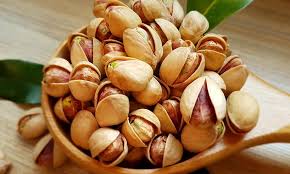 Iranian Pistachio
Iranian Saffron

3. Handmade Cloths
Different cities in Iran have different handmade cloths special to themselves. In Isfahan you can find Ghalamkari, the traditional textile printing in which floral and geometric patterns are pressed onto cotton cloths. In Kerman, you can buy Pateh, which is really astonishing and can be defined as a naturally dyed, hand-sticed cloth made of wool.  Likewise, in Yazd the most famous cloth you can find is Termeh. Termeh is a luxurious, hand woven fabric which has fine threads of gold in it.
4.Persian tea (Chai)
The first thing that attracts your attention when you contact Iranian people during your trip to Iran, is how much Iranians drink tea during a day. So, it can be a good choice as a souvenir from Iran which reminds you of Persian culture. Persian black tea is most famous for its smell, color and TASTE. It is almost produced in Gilan province in north of Iran.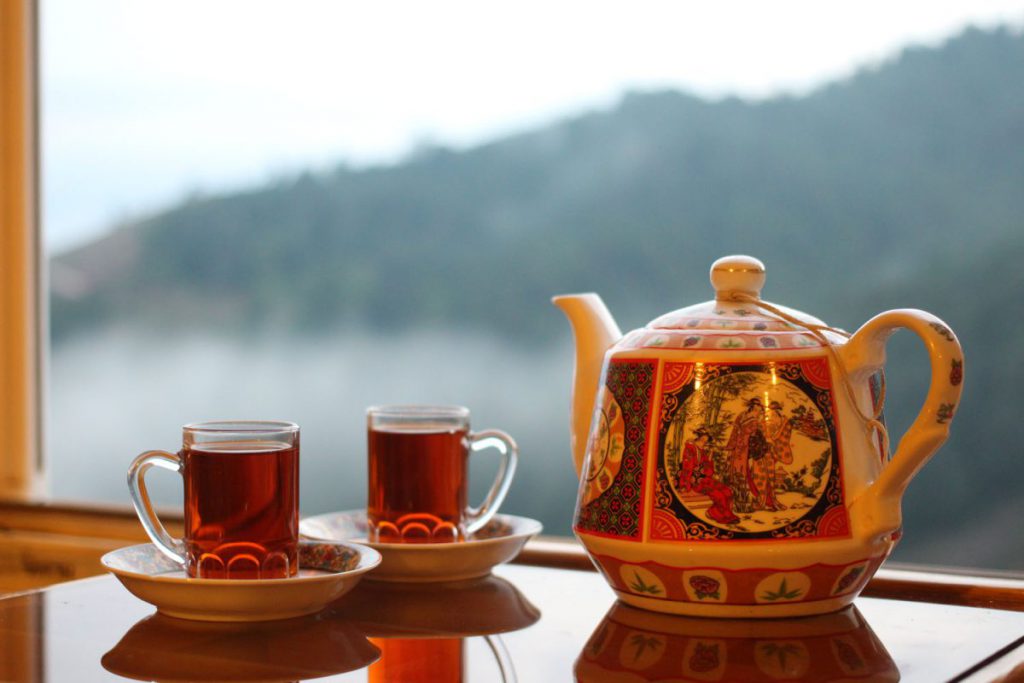 5. Persian Pottery and Ceramics
The oldest proofs from Iran history reveals that pottery even dates back before the Persian Empire. Lajin city in Hamedan is known as the city of pottery. In addition to Lajin, Meybod and Natanz also keep this old tradition alive with their hand-made dishes and mugs. If you pay a visit to the National Museum of Iran in Tehran, you can see great astonishing old Persian ceramics and potteries.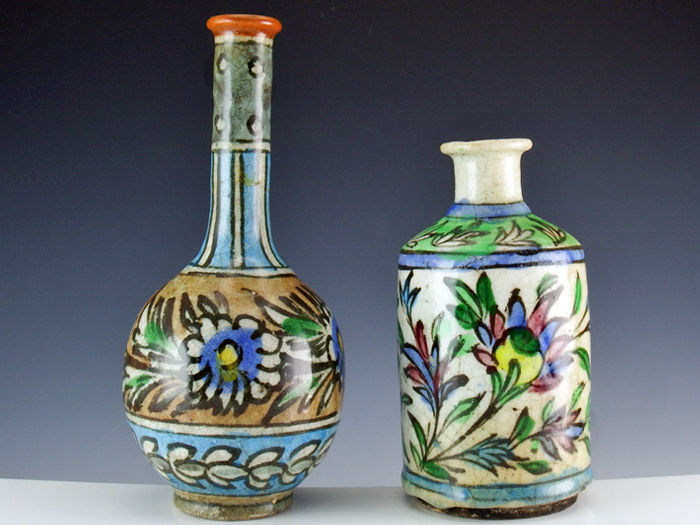 Iranian Caviar
The Iranian caviar is known as the best caviar in the world, and so it is a lucrative export good from Iran. Persian caviar is mostly collected from sturgeons near Bandar-e Torkaman, in north of Iran.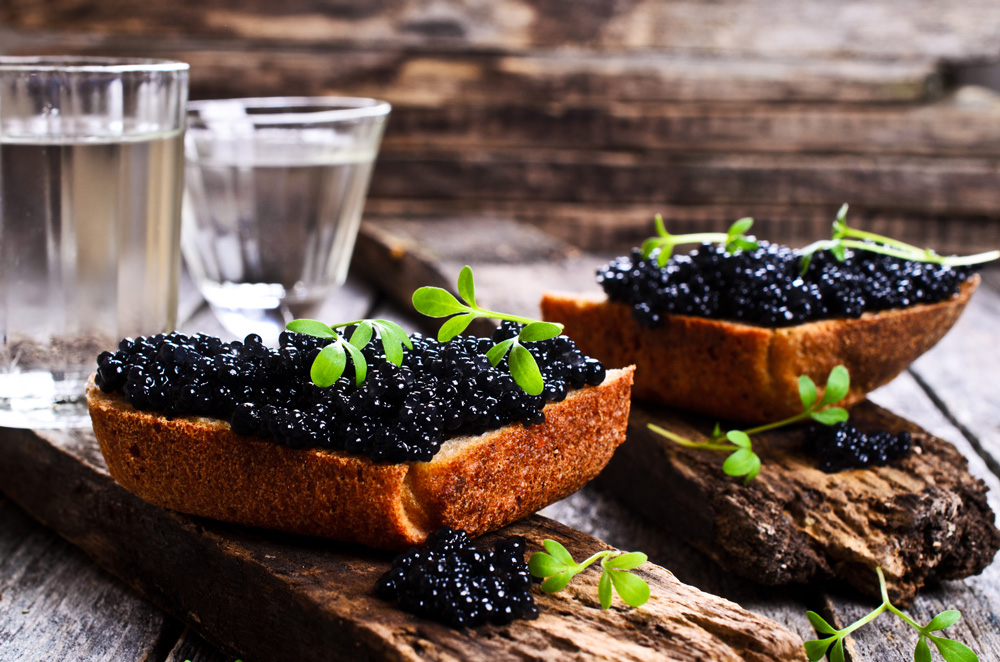 Khatamkari
Khatam Kari is the art of marquetry mostly native in Shiraz and also Isfahan. You will be surprised to see how small tiny pieces of wood, metal and bone are collected together to create amazing decorative objects like jewelry boxes, backgammon boards, picture frames, dishes, etc. Khatam Kari is best found in Shiraz Vakil Bazaar and Isfahan bazaar around Naqsh-e Jahan square.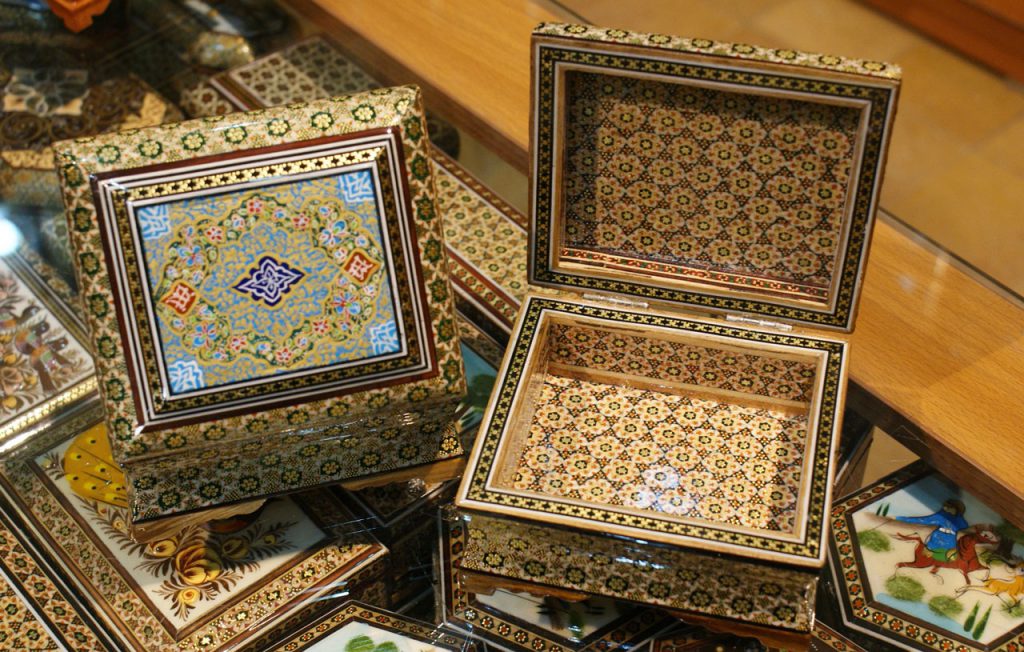 Rose Water
Rose water, or what is called Golab in Persian, is taken from the perfumed flowers which have been planted for about 7000 years in Iran.  Kashan county in Isfahan has the purest and most delicious rose water in Iran. There are two small villages in Kashan, named Qamsar and Niasar, in which rose water is produced with special ceremonies.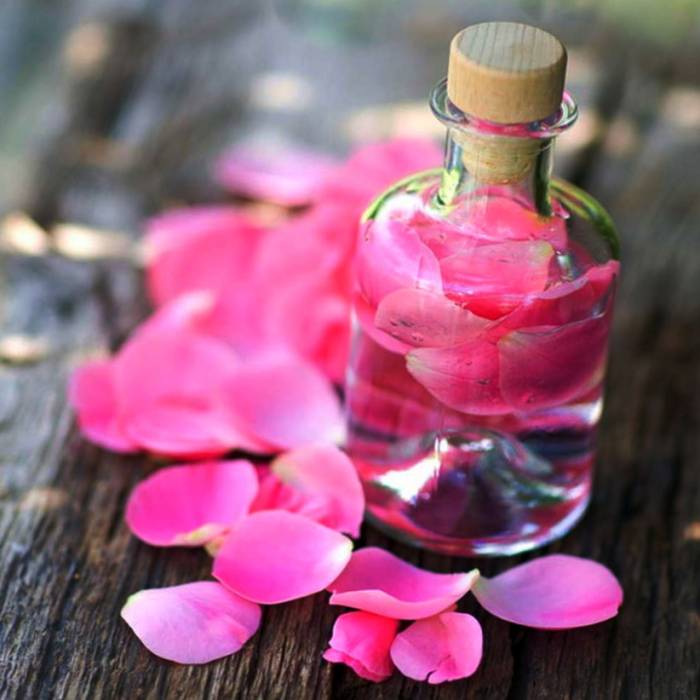 Persian Jewelry and Precious Stones
If you walk around in the traditional bazaars of Iran, you will be attracted to the precious and semi-precious stones. These are good options as souvenirs or gifts to your beloveds. You can find nice pre-made stone jewelries or you can also buy the raw stones and ask them to make jewelry just as you wish.
Among all stones in Iran, Turquoise is more prominent in Iranian culture. It is believed that turquoise stone has many benefits; for example, Iranians believe it protects you from the evil eye, against accidents and the like. It also removes stress and depression.
Mina Kari
If you travel to Isfahan, don't forget to buy Minakari, or enameled, handicrafts. For sure when you enter this city you realize it is highly connected with aesthetic beauty and art. Walking in the Grand Bazaar around Naqsh-e Jahan square, you will see lots of enameled dishes. Copper surfaces are traditionally decorated with birds and floral patterns on an azure background, but red and green versions can also be seen.