Easy Communication in Iran by Modern Transportation
For those who travel to Iran, it may be a big concern whether transportation in Iran is easy.
Transportation in Iran is easy and accessible from almost every points. In following, we show you there easiest way to commute in Iran.
City buses cover a great part of the city, they are cheap and almost accessible from any point depends on your time and path. However, transportation by bus is somewhat slow and give the opportunity to watch the city while passing by. BRT buses in Tehran are express buses with their own special route.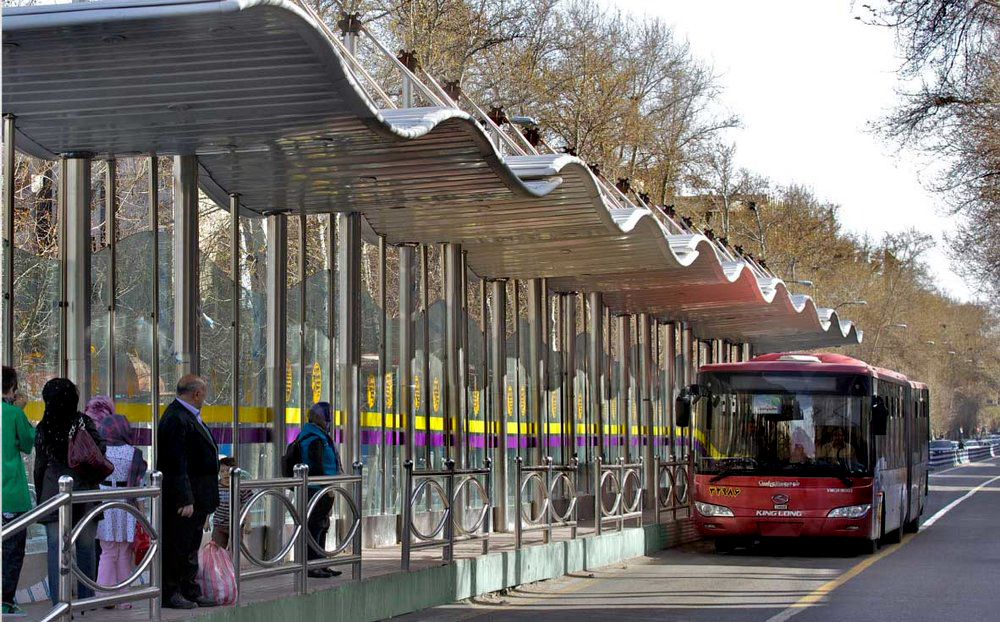 Transportation by Taxi
In Iran, taxi service is one of the most common and convenient ways of transportation. However, tourists usually hire whole-day taxis which are not that much expensive. Before taking a taxi, you'd better find out the approximate prices for public transport, as well as the price of a taxi service, thus making your trip as comfortable as possible. As for taxis in Iran, it is quite a popular type of travel for locals and tourists.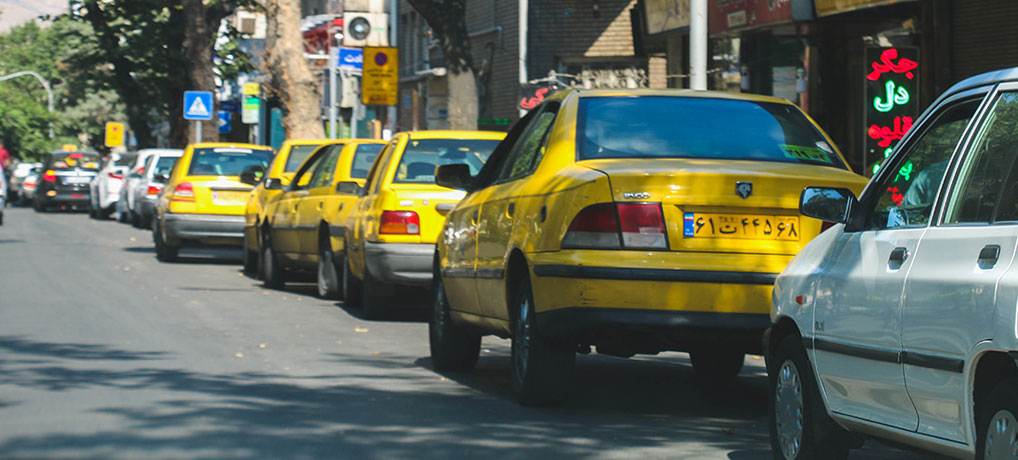 Transportation by underground (metro)
Transportation by underground – or as local people call it "Metro" – is a suitable way of public commutation in Iran. Now, five cities of Iran benefit from high-speed underground system.